Our Work
GTRE Commercial works with a wide variety of clients, from large commercial companies to smaller interests in need of expertise.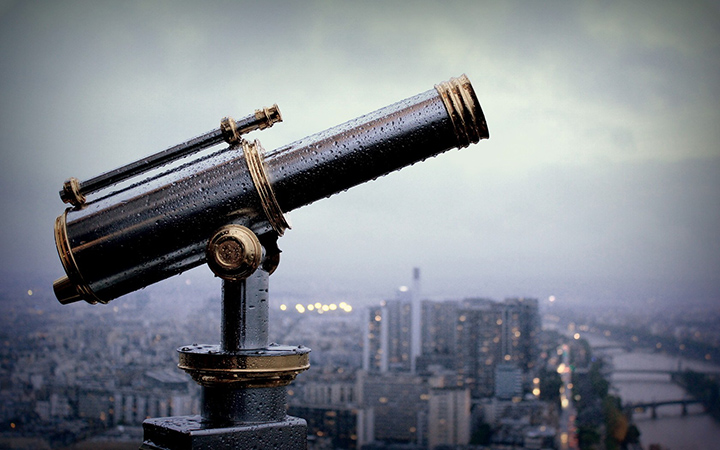 Our Mission
We seek to meet your needs in a timely, professional and economical way. These three things together create the value and confidence in the GTRE Commercial name.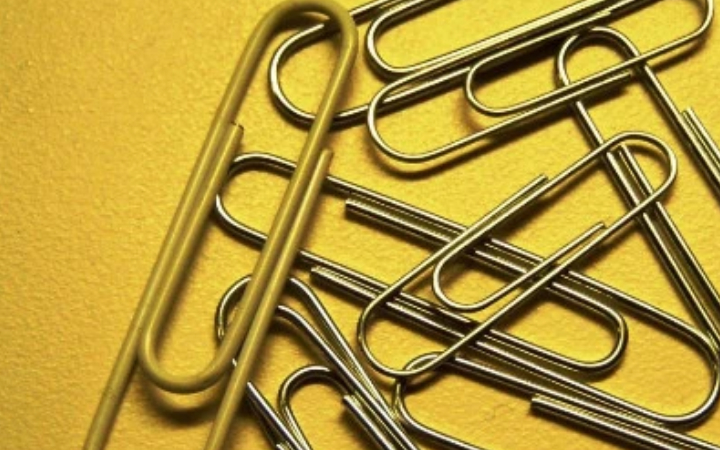 Not Just Commercial
In addition to commercial appraisals, we handle residential appraisals, litigation appraisals, fair value, expert witness testimony, advisory, feasibility, market studies, and consulting.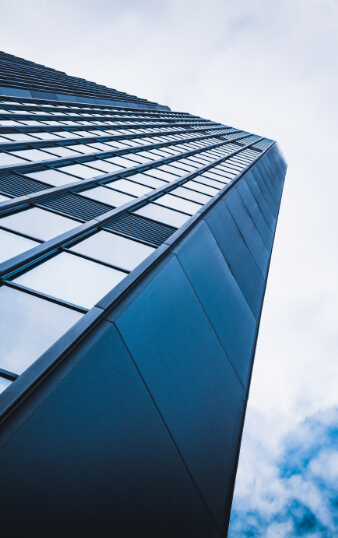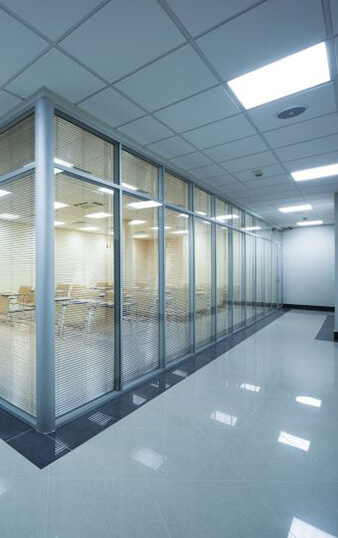 GTRE Commercial.
Company Profile
GTRE Commercial brings over 100 combined years of real estate expertise to the table offering a wide variety of abilities including commercial appraisals, tax abatement, eminent domain, partial interest ownership, expert witness testimony, litigation support, feasibility studies, real estate value consulting, and other related work. The depth of our appraisal team spans from traditional commercial and residential real estate to special use properties such as churches, schools, gravel pits, hospitals, golf courses, subdivisions, homeless shelters, and airports.
With three Appraisal Institute MAI members among the team, the depth of experience offered is far-reaching. Since data is the lifeblood of any high-quality appraisal report, we maintain our own database. This brings accuracy to the process that is sometimes overlooked elsewhere.
We are proud to maintain good standing with industry licensure, professional organizations and membership subscriptions which keep us well versed and current, contributing to high-quality real estate valuations.
In addition to highly qualified and experienced staff, our clients benefit from the collaboration among team members. This brings a collegial effect to the unbiased insight and detail of the work we do, resulting in a high-quality product and satisfied clients.
The people who work at GTRE Commercial understand real estate. They even have great enthusiasm in real estate as they own, operate and acquire investment properties.
Work with Us
When you hire us for your valuation needs, you are assured to have the highest qualified professional appraiser studying, analyzing and presenting your project to give you the confidence of a job well done.